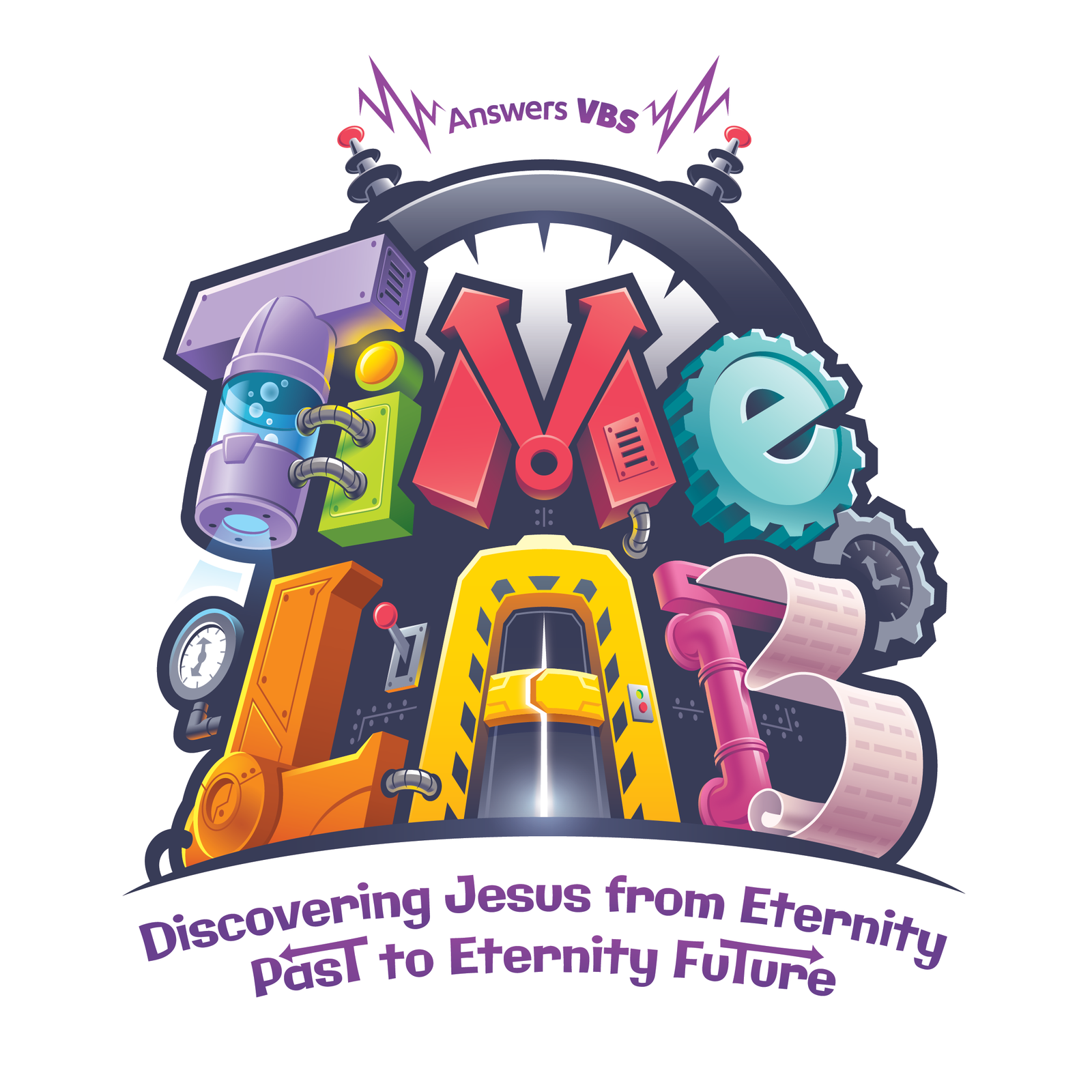 at
First Baptist Church of Leadville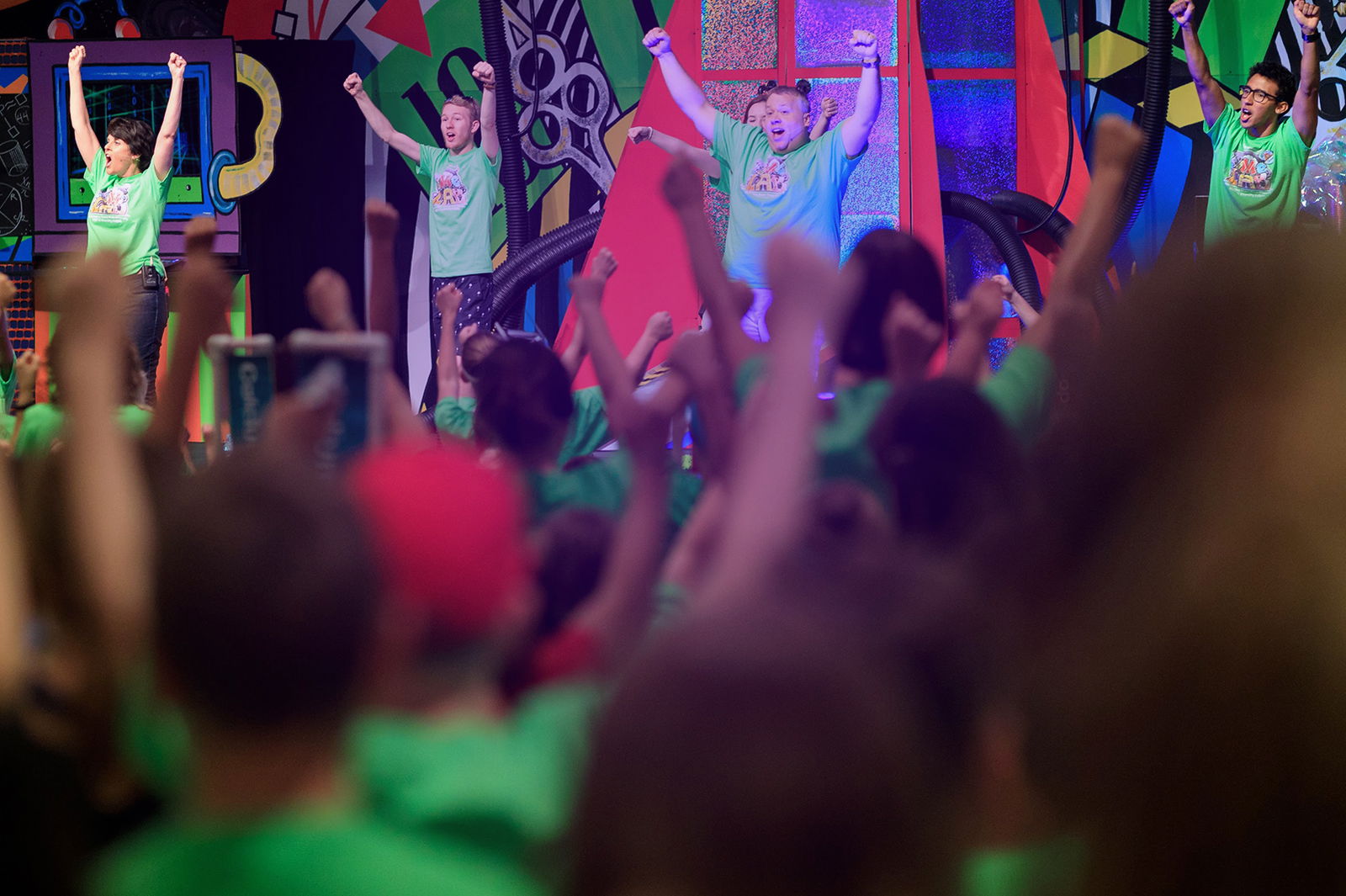 Leadville,CO
Mon Jul 16–Fri Jul 20 AT 6 p.m.–8 p.m.
---
Description
Join us for our Vacation Bible School, where kids will have fun while learning from the Bible. In this day and age, it's vital that we teach our children that the Bible is more than just a dusty book of stories. We need to show them God's Word connects to every area of our lives and is as relevant today as it was thousands of years ago.

This year we will explore Jesus from eternity past to eternity future through a series of Bible stories, crafts, snacks, games, and science experiments. The VBS will be on Monday through Thursday evenings from 6:00-8:00 with a family supper and carnival planned for Friday evening at 5:00.  We hope to see you there!

First Baptist Church—219 Mountain View Dr., Leadville, CO 80461
First Baptist Church | 219 Mountain View Dr., Leadville, CO 80461, US
All other reproduction or distribution is prohibited. See MyAnswers.com/terms-of-service/ for more information